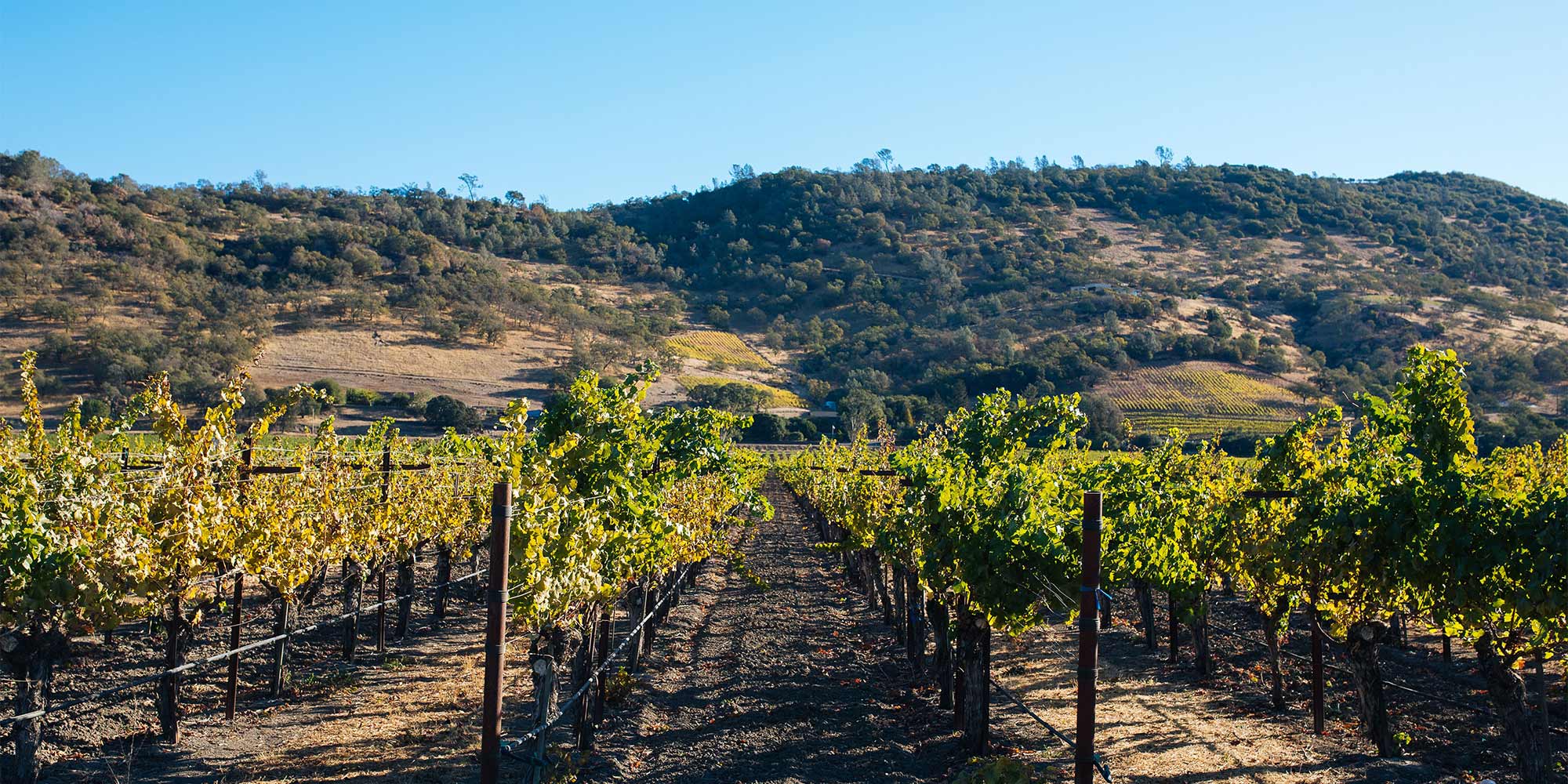 Letter from Carl
Dear Friend,
This upcoming March shipment officially marks Westwood's 25th year of making wine and our 5th release with world-class winemakers Philippe Melka and Maayan Koschitzky!
Truly great wines are born in the vineyard. Over the years, we've made it our business to find incredible growers and vineyards in key appellations throughout Napa and Sonoma. Every vintage, a story is told of these chosen vineyards through the medium of wine. We hope our wines reflect the characters of every person and every vineyard site that had a hand in creating the Westwood family of wines.
In this special shipment, we are showcasing the diversity of our winemaking portfolio and the range of wine in our collection; 2021 Sangiacomo Chardonnay, 2019 Westwood Legend, and 2017 Twenty-One Red Blend.
The efforts over the past decade that we've made to become an Organic and Biodynamic certified winery, along with the addition of winemaker Philippe Melka and the Atelier Melka winemaking team, have brought our wines to new heights, and we're elated to share these new releases with you!
As an allocation member, the following wines will be available to you in this current release: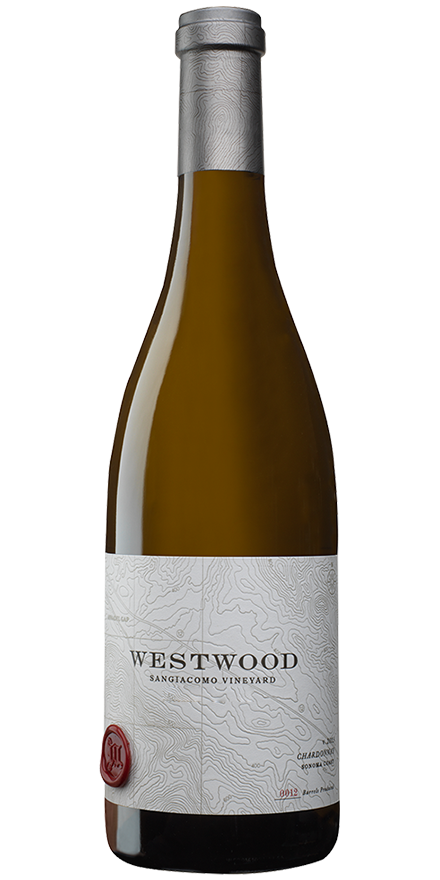 2021 Westwood Chardonnay


Sangiacomo Roberts Road Vineyard
New Release | 800 Cases Produced
The 2021 Westwood Sangiacomo Roberts Road Vineyard Chardonnay is simply dazzling. With an inviting nose of honeycomb, baked quince, candied peaches, lilac, and roasted hazelnuts with accents of dried hay, stone, pastry crust, baked apples, and a classy framing of new oak spices. The palate has a lip-smacking intensity with succulent fruit and delivers mouthwatering dryness on the finish. The zesty, enlivened finish is phenomenal. Enjoy Now or Cellar Until 2031
Retail $90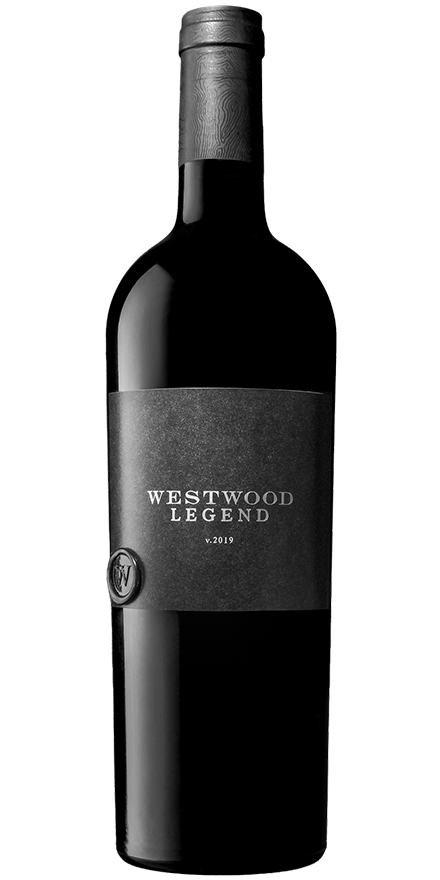 2019 Westwood Legend Proprietary Red
New Release | 1100 Cases Produced
Following three consecutive releases that received 96-97 points, 2019 marks the fourth annual release of this show-stopping Cabernet-driven proprietary red created by winemakers Philippe Melka and Maayan Koschitzsky. Dark ruby in color with obsequious fragrances of dark chocolate, black currant, cigar box, and Bing cherries. On the palate, firm age-worthy tannins are underscored by notes of rich berry flavors, with good natural acidity providing length and freshness. The power of Cabernet Sauvignon perfectly complements the expressions of the Grenache, Syrah, and Mourvèdre in this compelling and hedonistic wine. Enjoy Now or Cellar Until 2031
Retail $55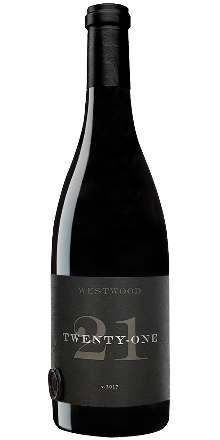 2017 Westwood Twenty-One Red Blend
150 Cases Produced
The 2017 vintage marked the inaugural year of our Twenty-One Rhône red blend. Produced from Westwood Estate's most exquisite blocks of Syrah, Mourvèdre, and Grenache, this wine showcases the hallmarks of the Annadel Gap Vineyard: windy, cool, and layered in fog. The wine shows opulent black cherries, lavender, white pepper, and baking spice. Rich, full-bodied, and concentrated, yet still light on its feet with balance and brightness on the palette and the signature Annadel Gap-lifted acidity and elegance on the finish. Enjoy Now or Cellar Until 2034
Retail $135
As a Westwood Club Member, you have exclusive access to our new releases. You may also customize your offering by adding any current-release wines to your shipment.
Please log in to view or customize your upcoming wine allocation.
Club allocations will be billed on March 1st and shipped the week of March 13th. If you want your wine shipped on a different date, please contact us at info@westwoodwine.com or call us at 707.933.7837.
For pick-up members, your allocation will be available starting March 14st. Member allocations will be available for pick up by appointment at our tasting location in St Helena.
Want to host your own private tasting online? As a Club Member, you can book your own private virtual tasting experience with us after you receive your wine club shipment to review your new allocation of wines. Enjoy a private tasting in the comfort of your own home and learn about what makes these new releases so great! To book your private virtual tasting, please contact andrew@westwoodwine.com or call 707.933.7837.
We look forward to seeing you in Wine Country soon!
Cheers,

Carl Stanton and The Westwood Team